Home
Featured Events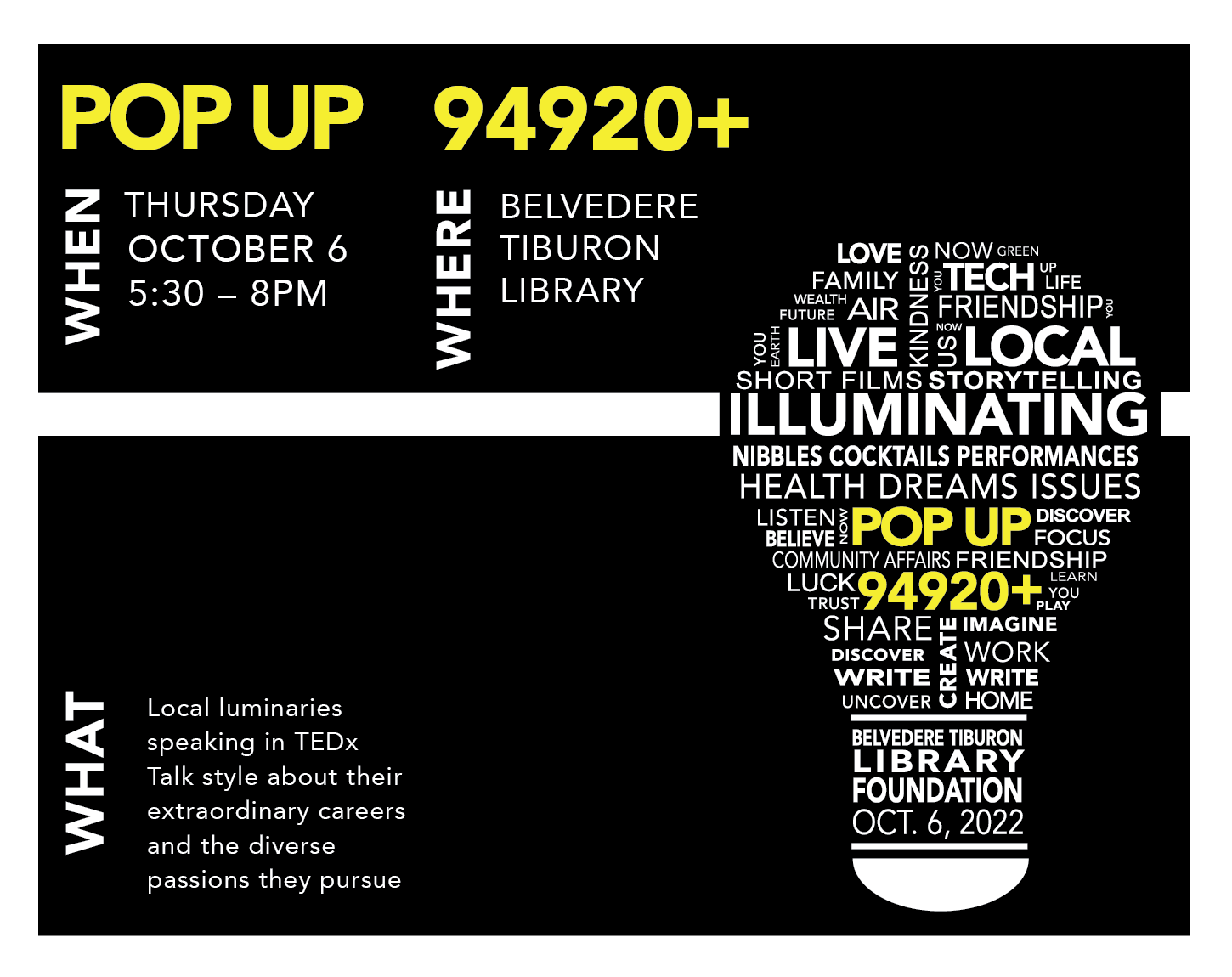 Live, Local, Illuminating. Where hometown luminaries talk about what they do and why. Get your tickets now!
Upcoming Events
Mon Oct 3
10:00 am - 12:00 pm
The New Yorker Group meets monthly to talk about articles in the New Yorker magazine.
Mon Oct 3
1:00 pm - 2:00 pm
Our gallery tours introduce you to RENEWAL artists, their stories and techniques. Sign up!
Register
Wed Oct 5
6:00 pm - 7:30 pm
Join our popular Library Chess Club!
New books at the Library
Thank you to our donors
We are grateful for your support
We are pleased to recognize all donors who have made a contribution to the current Capital Campaign.
Donor Listing