Home
Featured Events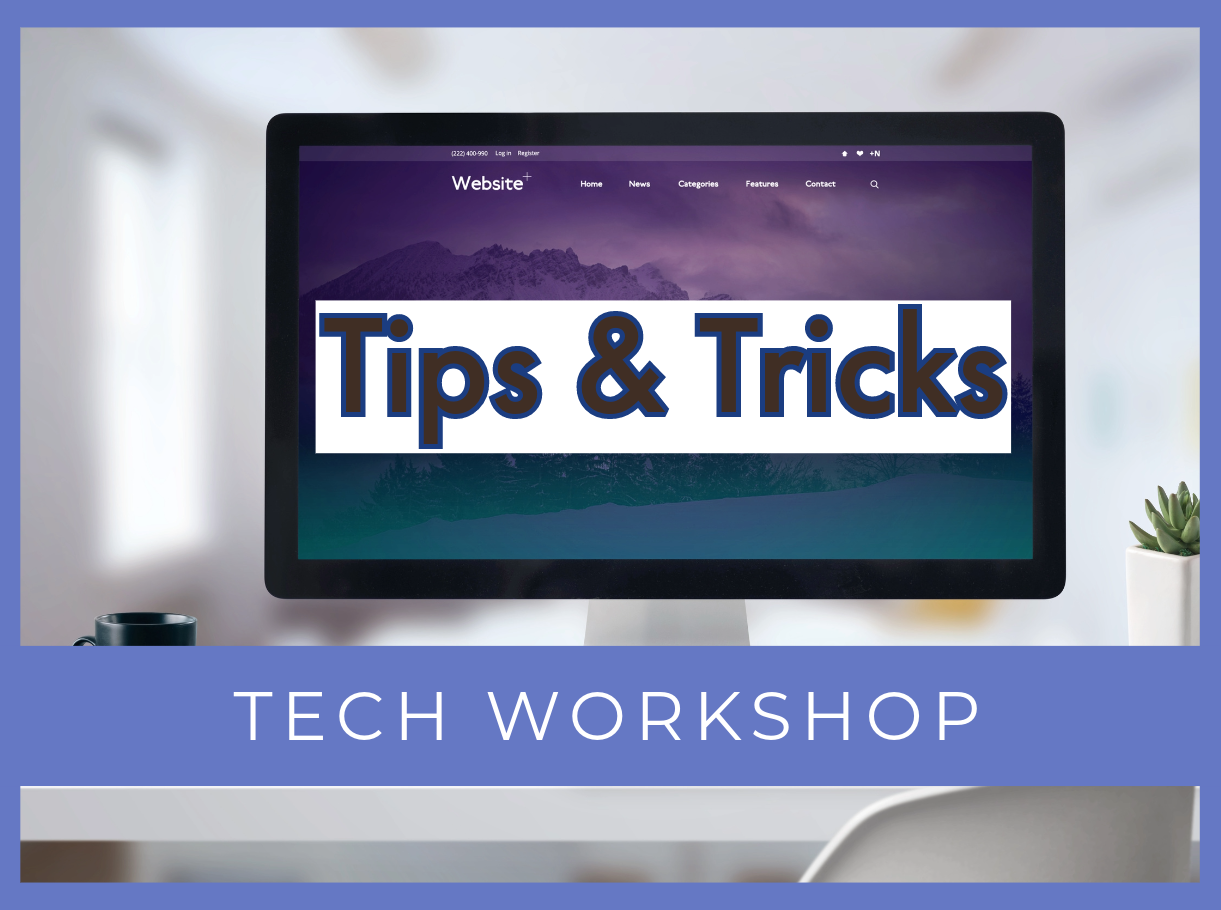 Discover the ins and outs of Mac and iOS devices in a friendly, supportive environment.
Register
Browse Our Staff Picks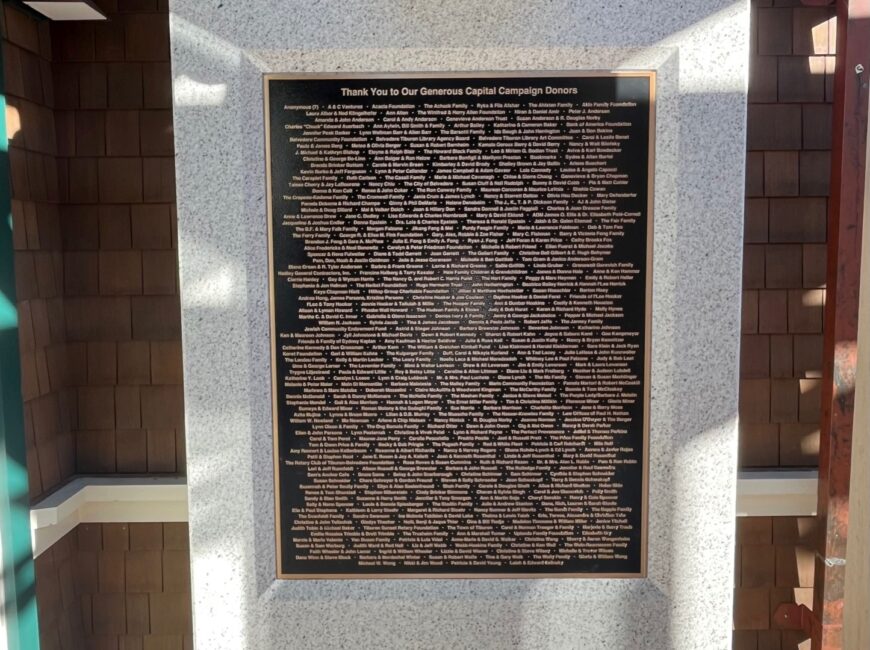 Thank you to our donors
We are grateful for your support
We are pleased to recognize all donors who have made a contribution to the current Capital Campaign.
Donor Listing
Rediscover your new library!
Find new services
Go explore California's nature!
Work on your audio project
And more
Forgot your library card? You can now use your phone.
Browse all the other things you can borrow from your library.
Loading…